Roof Installation
Based in Haines, FL, TR Roofing LLC is a professional roofing contractor serving the central Florida area with quality roofing services at competitive prices. We are equipped for both residential and commercial projects of almost any size. Contact us today to discuss your project and needs, schedule a free estimate, or for more information.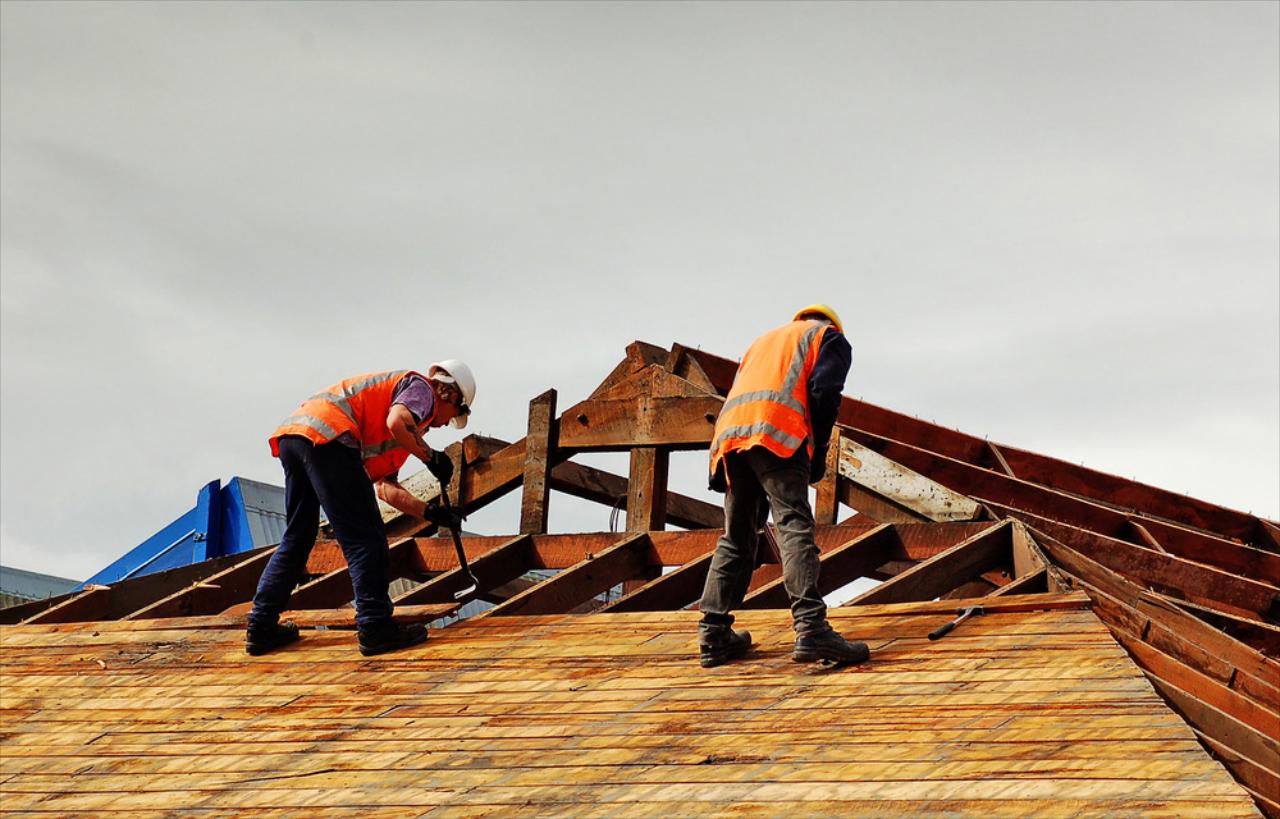 Roof Replacement
Maintaining the exterior of your home is crucial to the longevity and appearance of your property. Ensure your home's roof is done right with the professionals at TR Roofing LLC. TR Roofing LLC has the experience and equipment to keep your roofing projects on schedule and on budget. Our team of knowledgeable roofers are ready to protect your home from the elements while also making it look great with quality materials and skilled craftsmanship. Don't leave your home's exterior open for weeks at a time. Put TR Roofing LLC to work on your next roofing project and know the job will be done right. Contact us today for additional information or to schedule a consultation.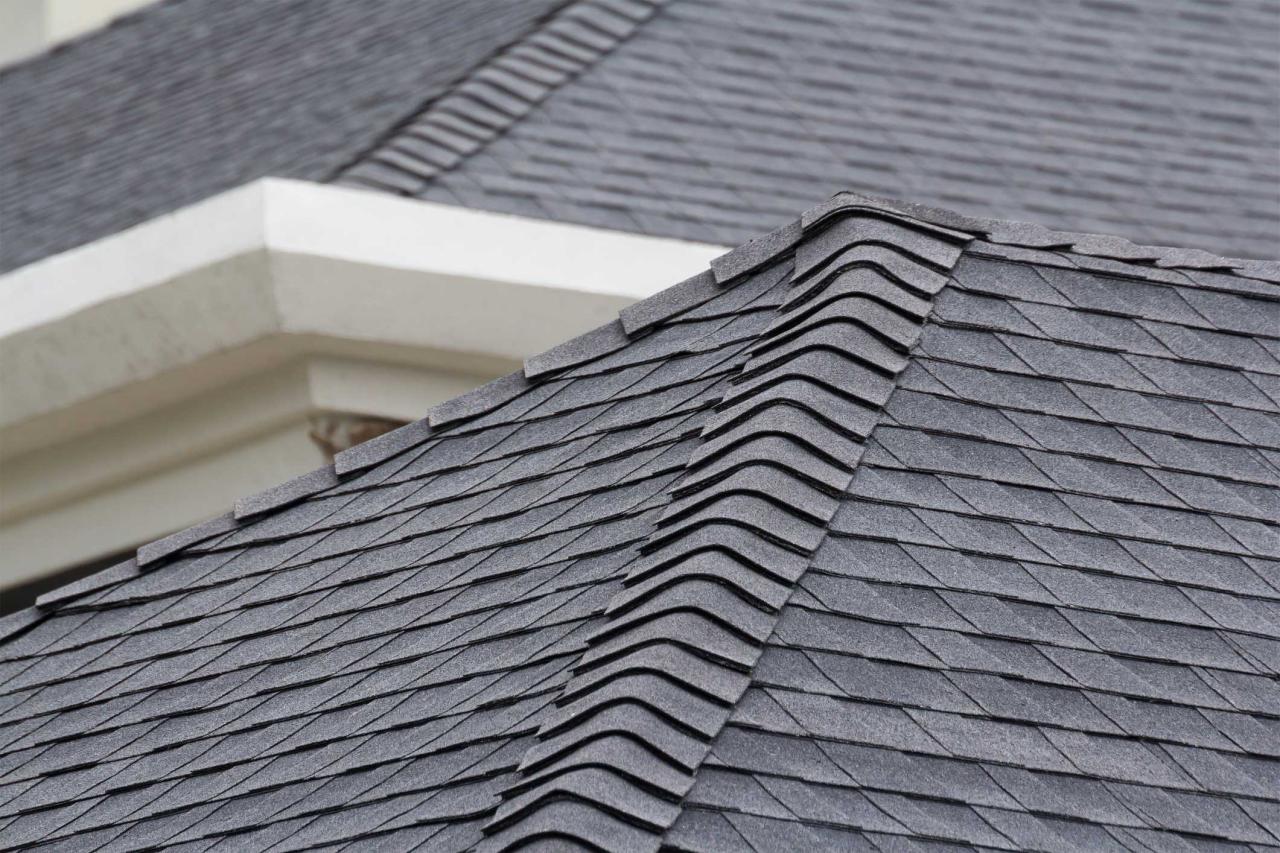 Roof Repairs
No project is too big or too small for TR Roofing LLC. We offer quality roofing services throughout Central FL. We are dedicated to building strong roofs in our community and serving our clients with honesty and integrity. If you're looking for help with your next roofing repair, roof installation or roof replacement, contact TR Roofing LLC to schedule an appointment for an estimate.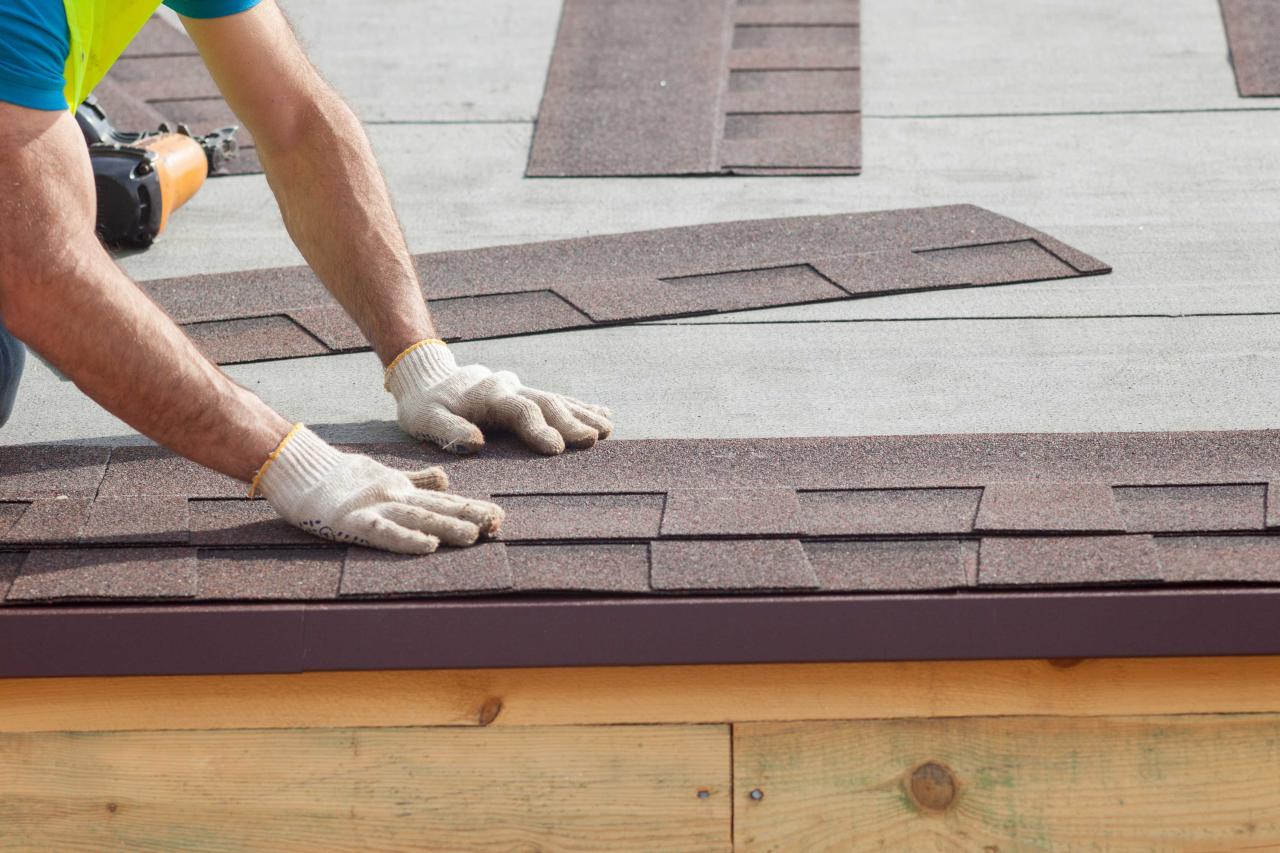 Shingles, Metal, and Tile
Unique challenges require customized solutions. Our team works with each new client to evaluate needs and set goals for each phase of the project. We take pride in being able to offer robust solutions while providing personalized service and high-quality products and materials. We offer a dedicated and motivated staff that will work with you through each phase of your project. We are focused on meeting your specific needs and goals while providing consistent, repeatable results. So, if you've been looking for solutions but are still looking for the right partner for your next project, contact us today and let us talk with you about how we can make the difference.
We look forward to working with you.